Webbs, Wychbold Support the Meadows Sixth Form
Webbs, Wychbold Support the Meadows Sixth Form
27 February 2017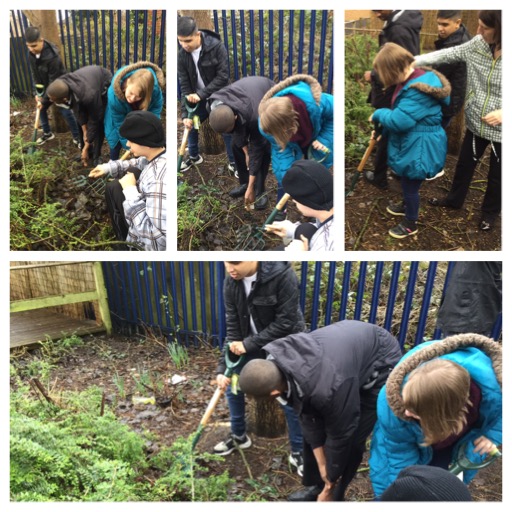 Webbs, Wychbold support the Meadows Sixth Form
Students and staff in The Meadows Sixth Form Department were delighted by the kind support of our partners at Webbs, Wychbold - and would like to say a very big "thank you" for the help that we have received.
As part of the class work that one group of students has been undertaking - centred on the environment and plant care - students wrote a letter to Webbs, Wychbold and asked for some support with equipment for this innovative project. The students were really happy to have received a collection of gardening equipment and seeds to 'kick start' this project - ready for the good weather (which we all hope is coming soon!). We hope to grown our own vegetables to use when we cook healthy meals, and also to grow flowers to make our Sixth Form Centre more beautiful.
We would all like to say how much we appreciate the support from partners such as Webbs, Wychbold - and will certainly be recommending them to our friends and families. Addtionally, the staff at Webbs, West Hagley provided us with a great deal of advice and support too - you are all a real credit to your company.
If you would like to see what Webbs can do to transform your home or office area - please click on this link
Follow Webbs on Twitter at: @WebbsGC
Tags: gardening support partners webbs donation thankyou