Food poverty and holiday hunger guidance
Food poverty and holiday hunger guidance
15 July 2019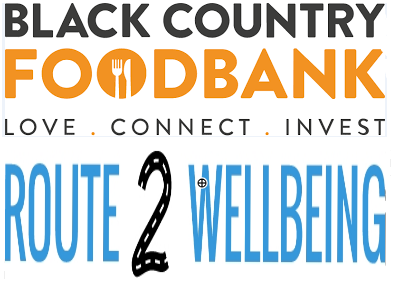 Many children and families struggle during the school holidays when free school meals are no longer available. The Holiday Activities and Food group is learning how to connect existing holiday activity clubs with food. This work contributes to Sandwell's Food Power Action Plan which was launched in March.
You can look for support on the route2wellbeing website – see the link below. Sandwell's food banks are listed in the Emergency Help (incl. food) section. There are also a number of other locations where food is shared in Sandwell e.g. temples and gurdwaras.
Black Country Foodbank helps vulnerable individuals and families in crisis through the provision of 3 days emergency food supplies while a longer-term solution is developed.
https://www.blackcountryfoodbank.org.uk/need-help/how-to-get-help/