Foxes Hotel
3 December 2019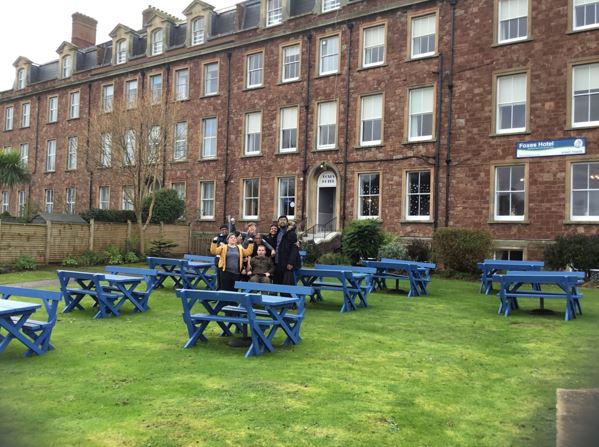 On Monday 25th November 2019, we took a small group of students to Foxes Hotel, as part of the school careers education programme.
Foxes is a delightful Victorian seaside hotel in Minehead on the Exmoor coast. It is the UK's only fully operating training hotel for young people with learning disabilities.
It was a long drive and the weather was not the best, but we had a great time looking round the accommodation in the hotel, making tea in the hotel lounge and trying the lunch in the hotel restaurant!
We are all looking forward to going back for a longer visit next year, when students will be completing a hospitality work experience placement alongside the resident students.