Head Teacher's Home Learning Award
Head Teacher's Home Learning Award
17 June 2020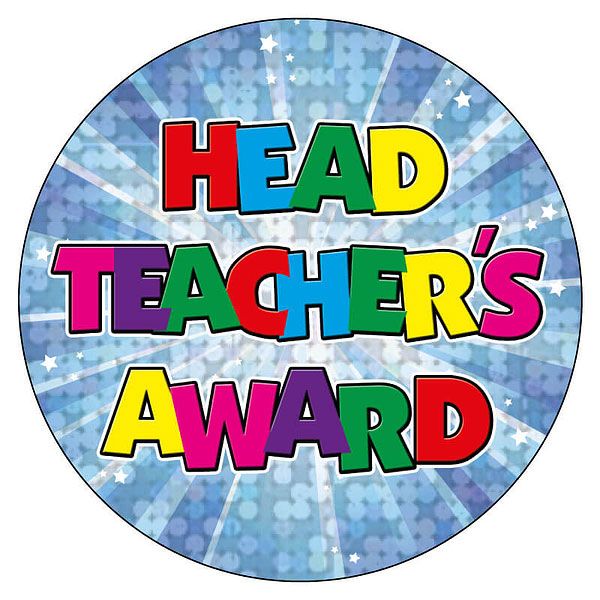 Head Teacher's Home Learning Award
During this challenging time, it is fantastic to hear about all the learning still going on at home. We would like to take the opportunity to recognise those who have stood out to their teachers for their brilliant efforts in their home learning.
This week's winners are:
Abigail Tandy
Muhammed Yahyaa
Well done for your amazing work this past week.
If your child is enjoying the work set by their class teacher, please get in touch by ringing the school or emailing the teacher!