Home learning Class 5.4
21 September 2020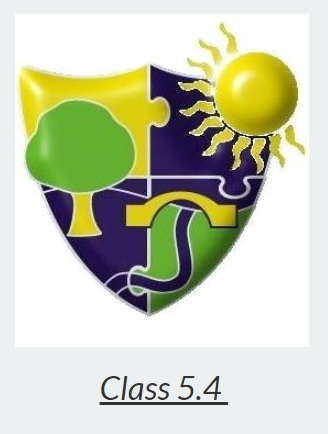 Hello everyone, I hope you are all keeping well. I know these are challenging times and I want you all to know that I am here for you every step of the way. During our time away from school I created a video to walk through planning and activities. These can still be found on the class page and will be there to support learning when we are not able to attend school onsite.
Video of Planning walk through
Please rest assured, to help support your young adult at this time. I will be creating an individual approach inline with EHCP'S over the coming weeks.
Tags: #Homelearning