Out of hours Music Clubs
21 May 2021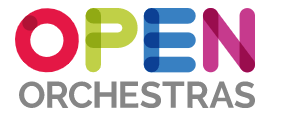 Out of hours Music Clubs

Big Top Music are going to start an after school music club in September for children (11-18) + their parents/carers to work together to create music/band
This group will then perform alongside our regular music groups …like our orchestra/brass band in concerts throughout the year.
This will be highly subsided by SIPS Music. Eg Staffing/Venue costs.
Sandwell Inclusive Choir

In partnership with MAC Makes Music & Soundabout
This choir is already in existence and is rehearsing virtually across the West Midlands. There are 17 pupils from Sandwell in this virtual group. Face to face rehearsal will start in September with one of our teachers (currently being trained by Soundabout).