Prom and Gradutation events Cancelled
Prom and Gradutation events Cancelled
24 June 2021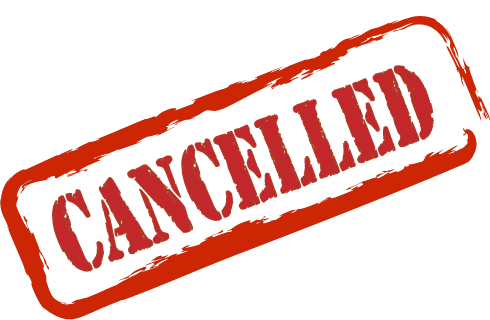 Good morning Families,
With numerous isolations and bubble closures over the past few weeks, it is with regret, that we have come to the very difficult decision of cancelling Prom and Graduation, 9th July 2021. This decision has certainly not been taken lightly, with many eventualities explored and considered. Our upmost priority is ensuring the safety of our staff and students and in such unprecedented times, we're simply unable to offer these events in the highly safe environment we pride ourselves on.
We will of course ensure that these very special occasions will still be celebrated within our designated bubbles. Teachers and Class teams are busy planning and organising, end of year events, fun days and mini-Graduation ceremonies, ensuring these very important experiences and memories are still made.
I do hope in the future that we can get all leavers from 2020 and 2021 together to celebrate their time in the Meadows as a community.
Best Wishes
Ash Furness