Blog by Category: Headteacher Blog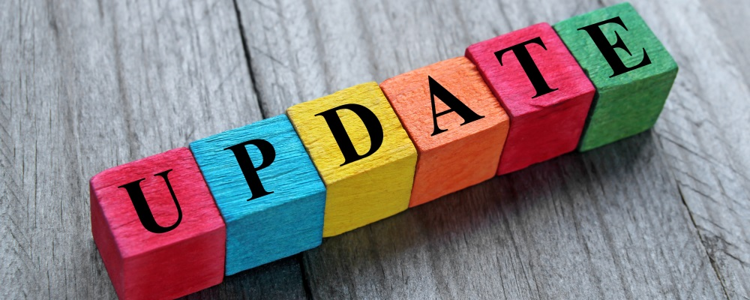 Dear Families
We have had confirmation that the European elections will now take place on Thursday 23rd May 2019.
School will be closed to students as The Meadows is used as a polling station.
Many congratulations to Cheryl Talbot following her wedding day, which took place during the…
Category: Headteacher Blog
Dear Families,
It gives me great pleasure to introduce myself as the Headteacher of The Meadows School.
From the moment I visited the school I was hooked. This is a school with an extraordinary charm and ethos, which holds the students at its heart. We are lucky to have a highly skilled,…
Category: Headteacher Blog
This week the students are very excited to be having a visit from the Zulus. There will be workshops and an assembly on Tuesday.
We have our annual memorial service this Wednesday at 5.30pm. When we remember all our students and staff who have passed away.
I will be writing to all families…
Category: Headteacher Blog
It's been a busy few weeks in school after the Easter return - we are having lots of amazing work taking place in and out of the classrooms.
We are busy planning a family day to celebrate our new school name: The Meadows School. The new signs have gone up this week and we hope you liked the…
Category: Headteacher Blog