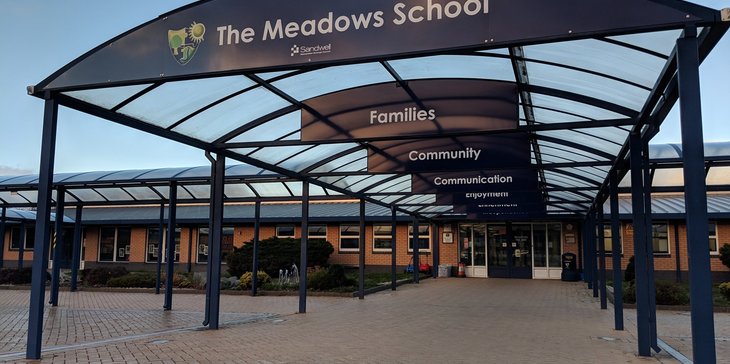 11 June 2021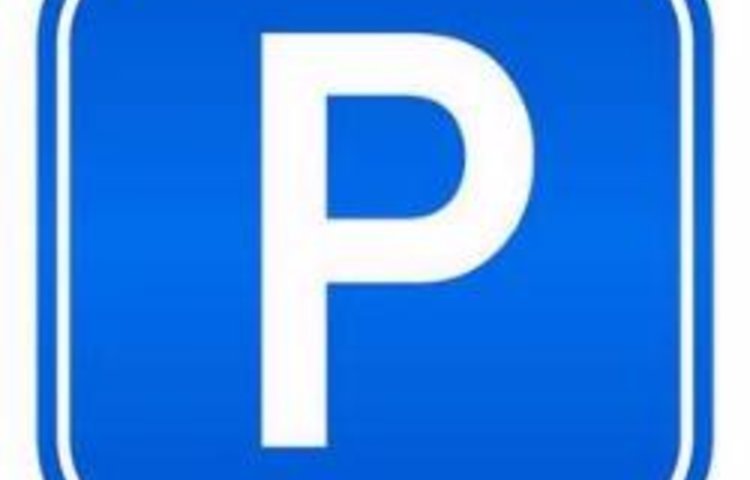 21 May 2021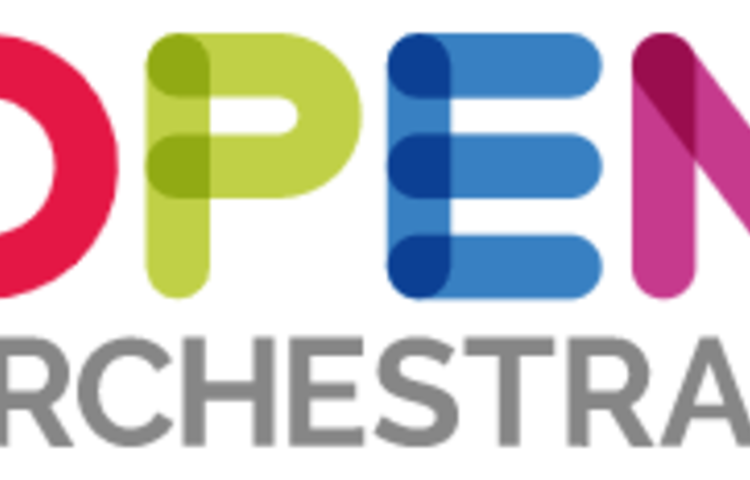 20 May 2021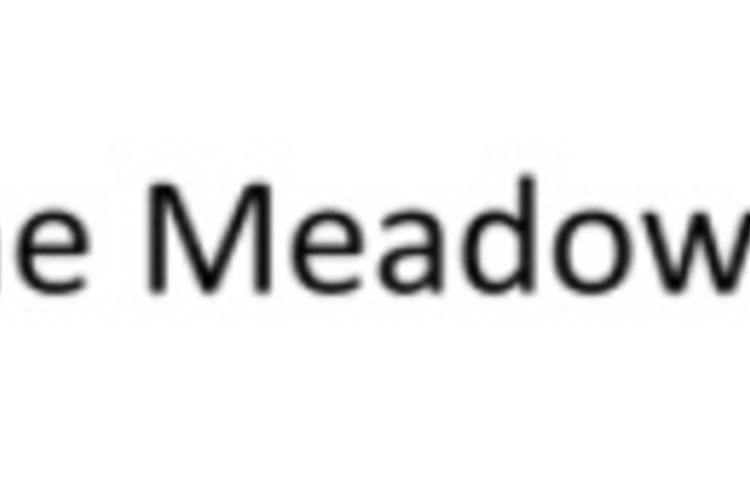 Please see the amended transport times...
9 July 2021
Invitations will be sent out soon with confirmation of numbers and times.
14 July 2021
All year 14 families are invited to attend a graduation ceremony. A letter will be issued to confirm final details soon.
16 July 2021
We will be holding a Sports Day event again this year, further information will be sent soon.